Search Engine Optimisation (SEO)
More important than getting the traffic is getting the targeted and relevant traffic. With our SEO applications, leads and sales are generated as opposed to just ranking topmost without any tangible profit making.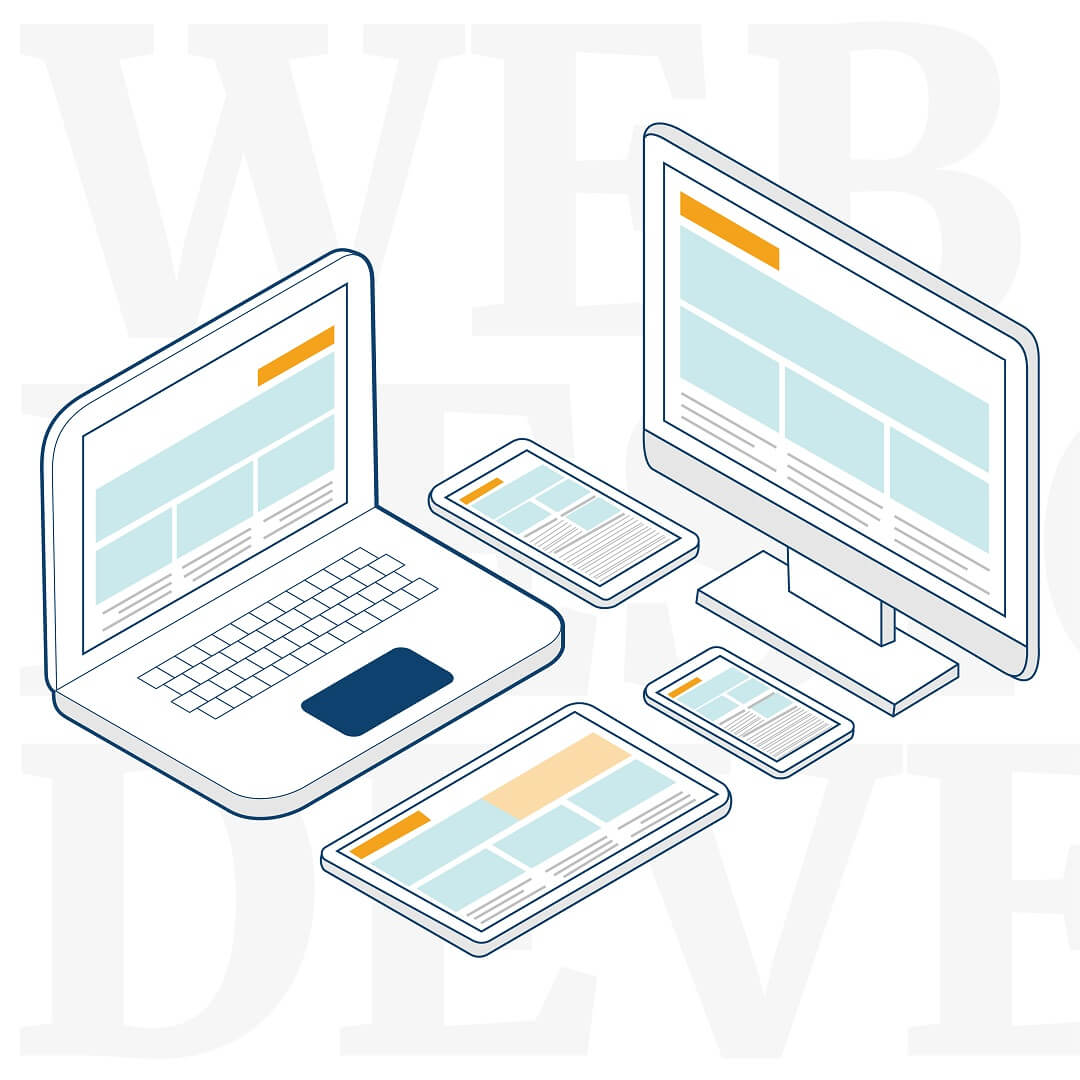 Web & App Design and Development
We have the in-depth of on-the job experience and the technical know-how in website, e-commerce and mobile applications development. Your needs of any of the digital technology to be phased into your business or have all three combined, we got what it takes.
Social Media Management
We engage social media users to become your followers and transform into your customers by employing the best social media management tools along with our social media management skills. Understanding that social media is more about sociology and psychology rather than technology, we operate on the psyche of humans on social media to your business advantage – thinking like a publisher and not a marketer.
Animated Videos and Infrographics
If you are looking for a professionally executed explainer or promotional videos for your website, products, services, events or teasers, we create high quality videography work that benefits your business.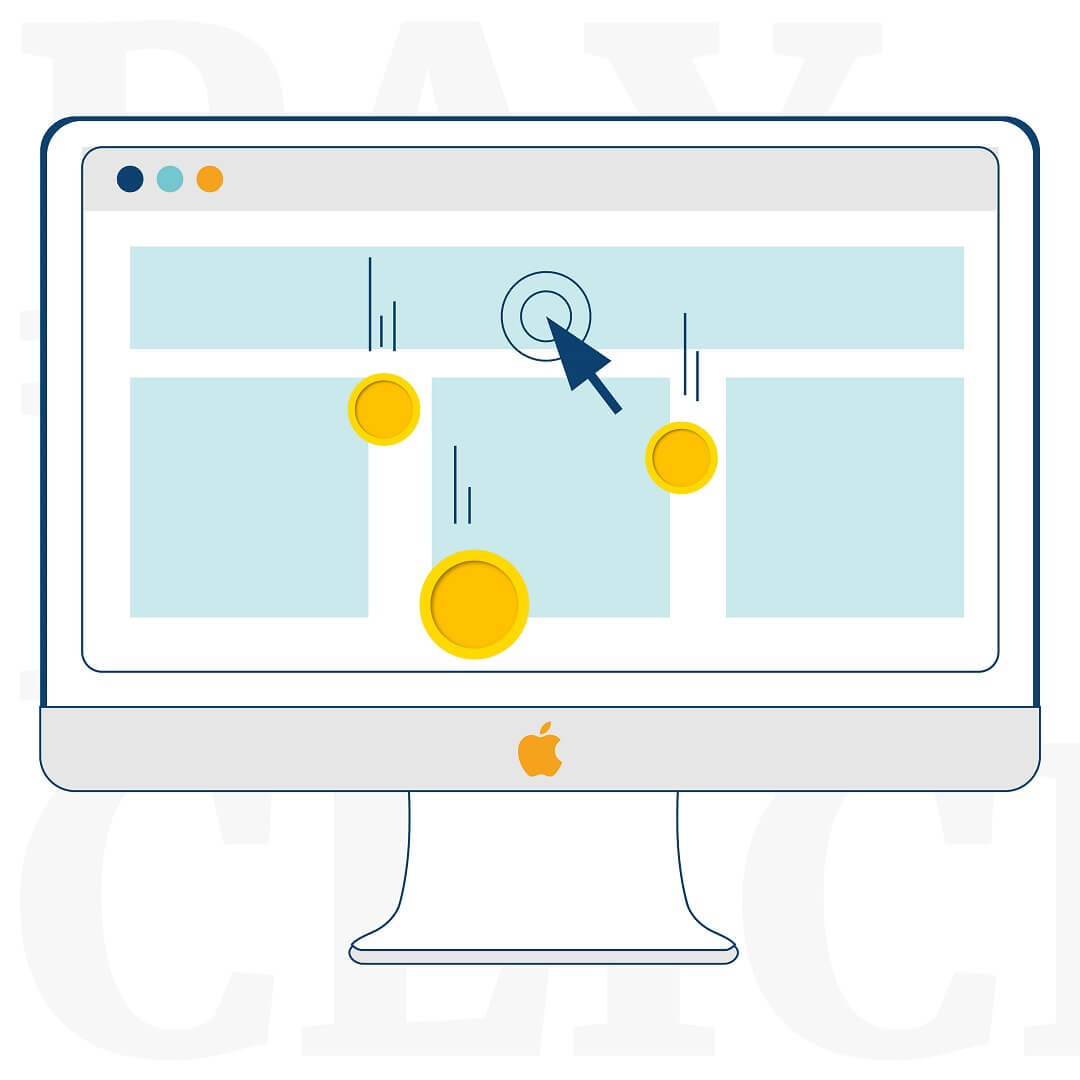 Pay Per Click Services
Opening doors so that your business can reach out to the targeted and most qualified audience and not waste time on surplus audiences that are null and void.
SMS Advertisement
With smartphone use reaching historic rates, we harness the power of SMS to keep potential customers in the loop via catchy and direct SMS advertisement.
Creative Content Writing
Creative Content Writing (website, content blog, press releases), We use simple words in writing and conjure them to impress readers that would keep them interested and convinced which means more potential customers and more sales for you.
Photo & Video Shooting & Editing
We embody the capturing moments and immortalizing them – painting with light, with photography and video services, we paint the picture perfect of your occasion.